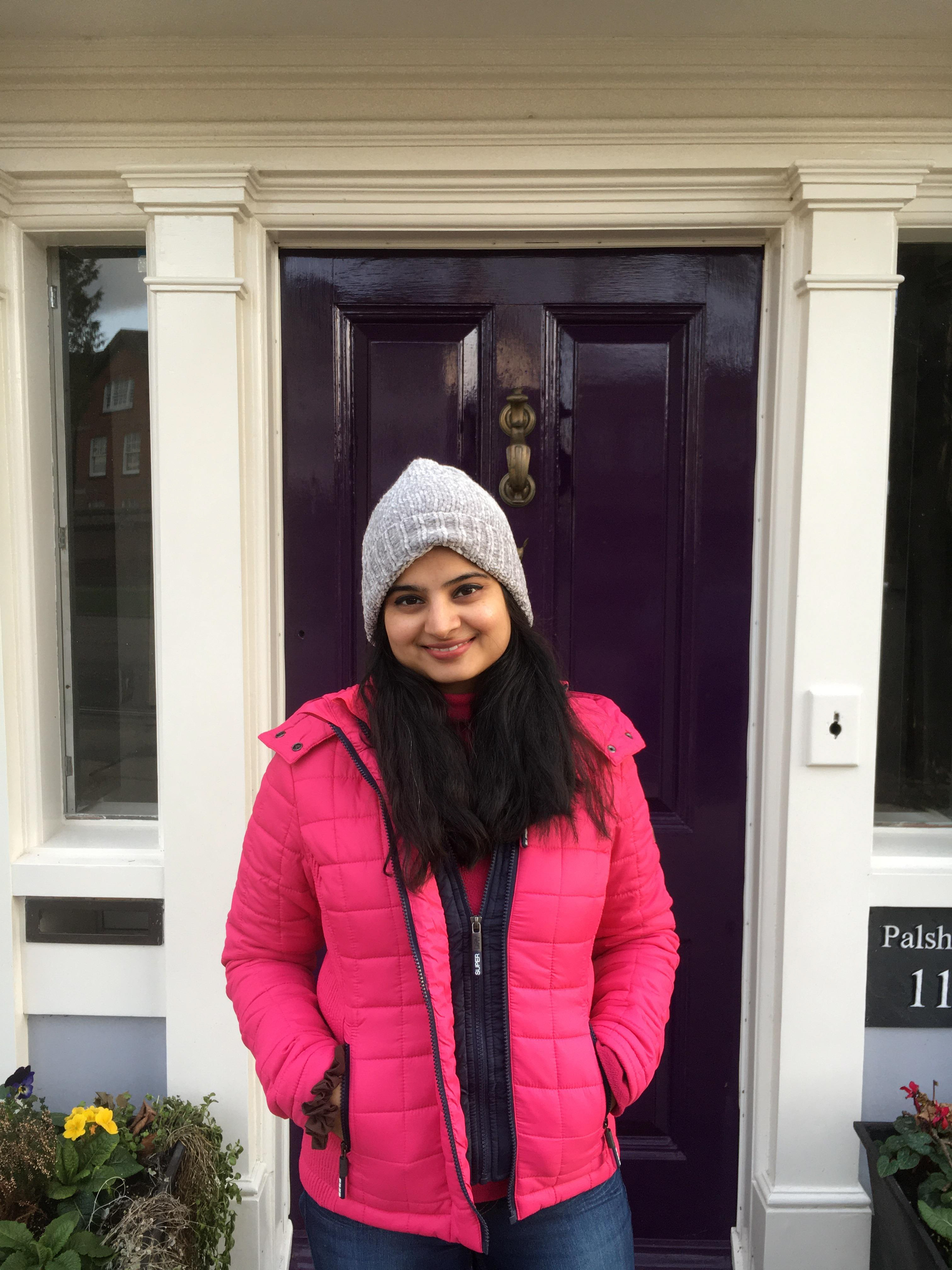 Hey there, I'm so glad you're here!
Allow me to introduce myself – I'm Malini Rao, a lover of all things branding. I create logos and fresh brand identities for those who are seeking out the opportunity to stand out from the crowded world of brands & businesses. You and your brand are unique, and I believe that with the right creative designer you can showcase that in a way that gets all the attention. 
Building things from the ground up and creating something out of nothing is why I am so passionate and fascinated when it comes to all things design. The entire process from start to finish – working with my clients to build their dream brand brings me so much joy and satisfaction.
Along with identity design, I have a heart for illustrations, motion design, packaging, and print design. Practicing different areas of design keeps me inspired and creative.